PLKB Commander V2 SNOW
The new Commander bar has been updated to meet the standard needs of any rider and at an affordable price. The Commander bar is a safe and easy bar with industry standard parts and requires little maintenance. The Quick Release system operates very simple and is easy to recover after it has been released. The Commander snow bar comes in 52cm and is made for all and snow kites. The Commander Snow comes with 22 meter lines, a 5-line safety system, a self-landing handle and extra loops for the groundstake.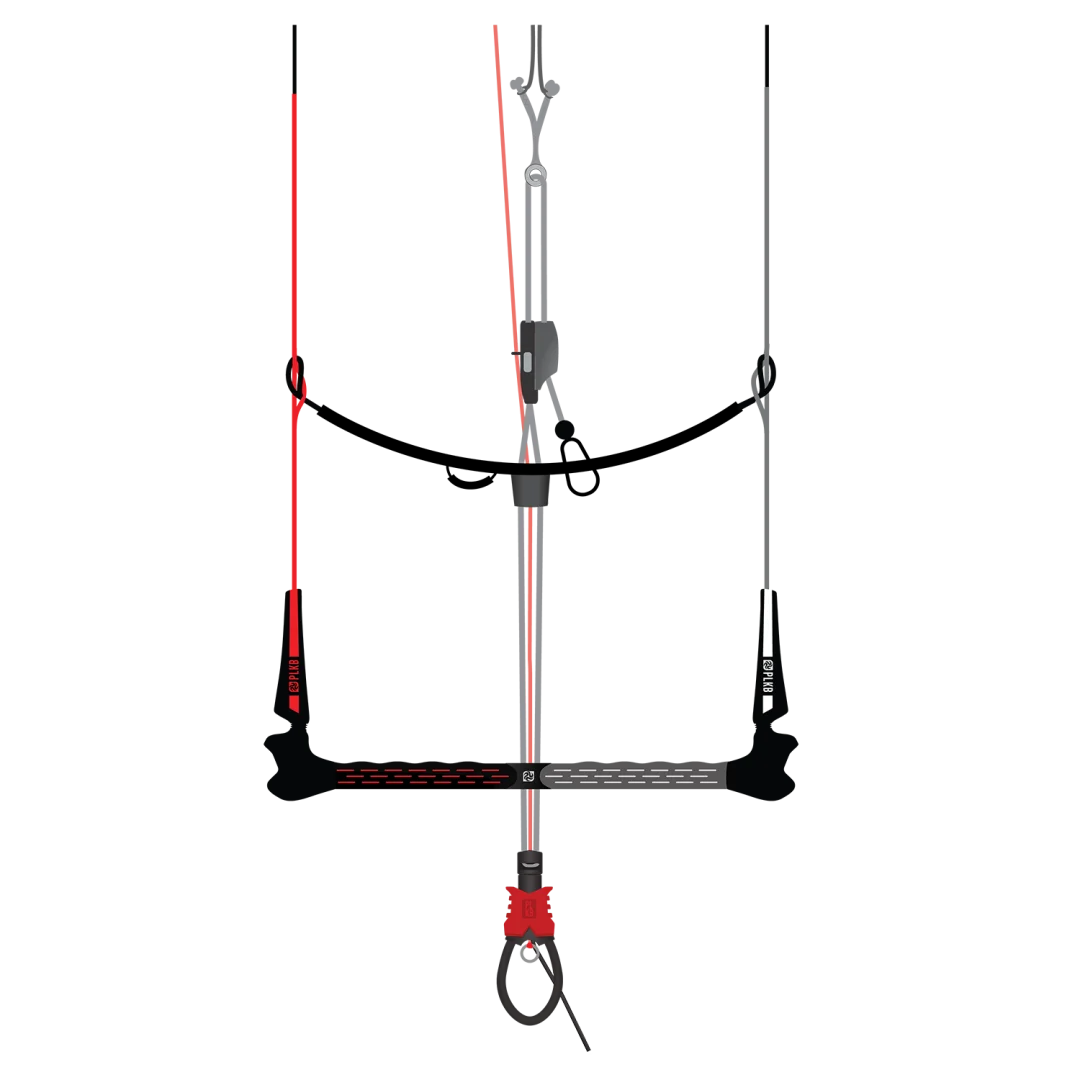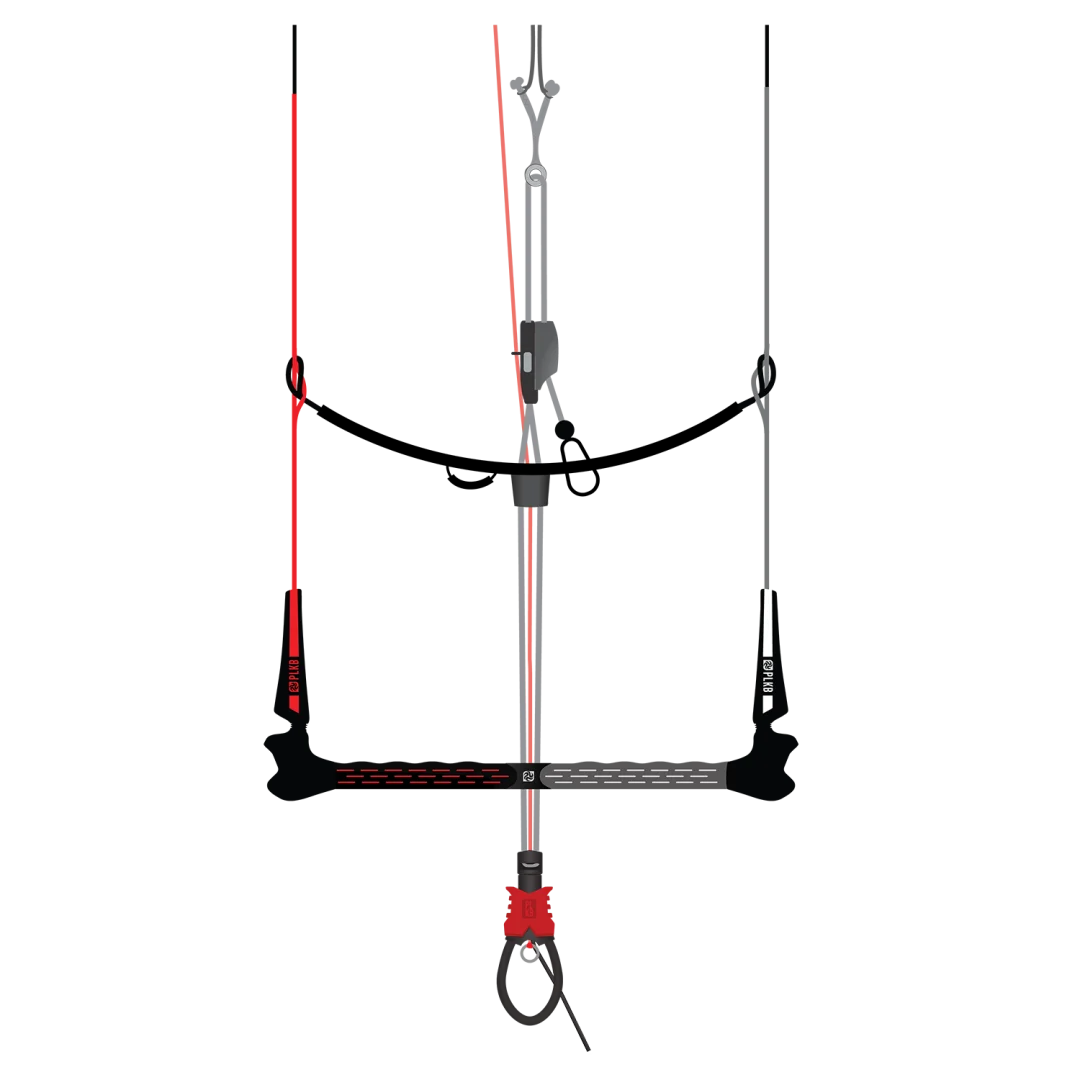 Tech Specs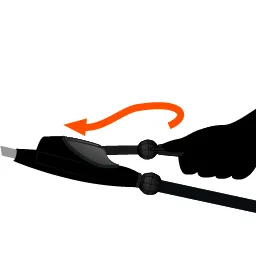 Easy Trimming
Easy Trimming
The Trimline and Clamcleat have been developed to create a perfect lock for easy power and depower adjustments.

Dyneema SK75 375KG Lines
Dyneema SK75 375KG Lines
The Commander bar has been made with only the highest quality SK75 lines. These lines can handle up to 375KG and are braid to perfection. Lines with Anti-twist, Minimal Stretch and UV-protected for maximum durability and safety. All lines are black with color coded connectors for kook proof attachment.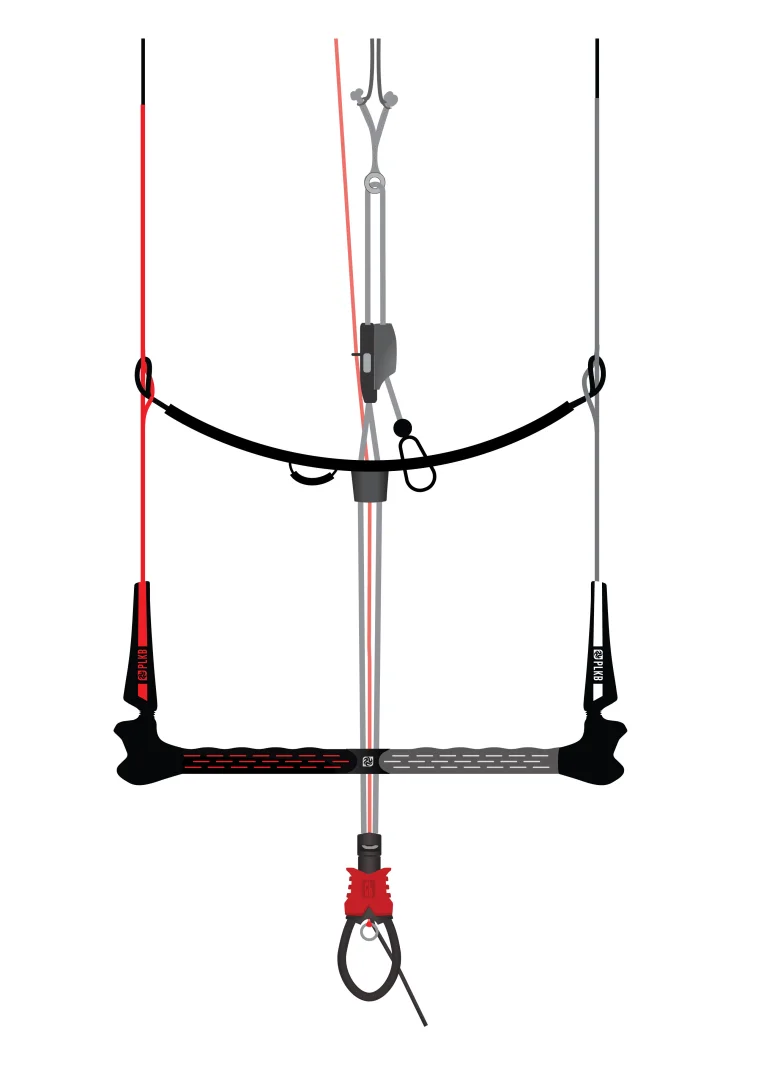 Easy Replacing parts
Easy Replacing parts
Every part of the bar can be easily replaced for maintenance or upgrades. The depower line is easy to inspect and maintain during the use of your bar
Gallery